Our Team of specialists keeps you up-to-date on the changes providing the information you need to respond and take advantage of opportunities. The best advice can make a significant distinction to the base line of an individual or business and can help to ensure a steady ride through the challenges ahead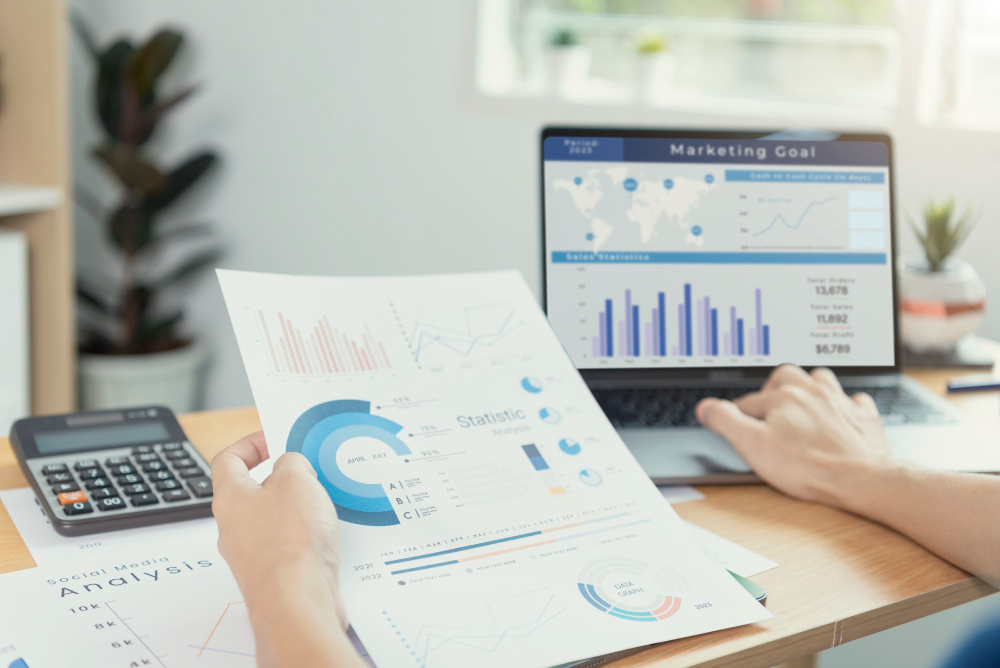 Our SMSF Accounting services includes:
Fund establishment
Advice on the right structure
Contribution tracking
Maximizing tax deductions
Pension planning
Gearing inside superannuation
We help to prepare accounts and auditing assistance whether it is individual or business. We offer easy, budget-friendly and qualified bookkeeping with complete understanding. Our devoted team of experts carries experience and expertise to all your bookkeeping needs. Our team can easily support you with your accounting, computing your tax obligation, refunds and keeping your funds as well as documents in control. Our company identifies each of our customers is actually discrete, and our idea in individual solutions reflects that.