Our Team of specialists keeps you up-to-date on the changes providing the information you need to respond and take advantage of opportunities. The best advice can make a significant distinction to the base line of an individual or business and can help to ensure a steady ride through the challenges ahead.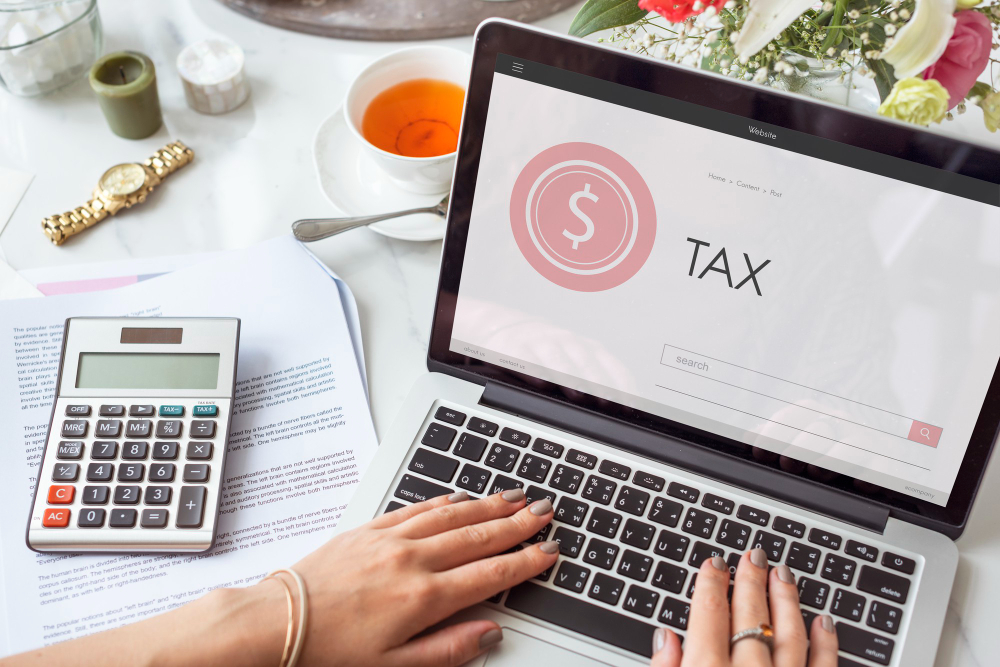 Our Accounting services includes:
GST
FBT
IAS/ BAS
Land tax
Income tax
Payroll tax
Company tax
CGT
Structuring Residency issues, Business transactions, Overseas income, Investment transactions, Superannuation, Mergers and Acquisitions.