New Business Setup / Startup Consulting
Our Team of specialists keeps you up-to-date on the changes providing the information you need to respond and take advantage of opportunities. The best advice can make a significant distinction to the base line of an individual or business and can help to ensure a steady ride through the challenges ahead.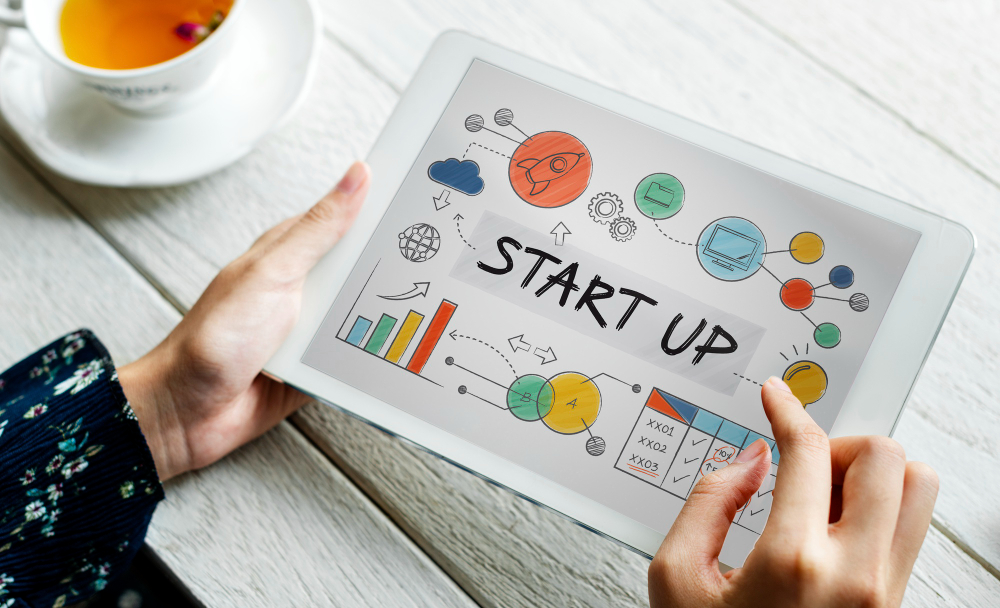 Our Business Startup Services includes:
Advice on the right structure – Sole Trader, Partnership, Trust or Company
Financial management
Operational efficiency
Profit maximization
Bookkeeping services
Software selection
Preparing for expansion, divestment or sell out
We help you launch and register your business. Our team of experts aids you from the inception of viz. Funding, Resources, Alliances, and Partnerships depending upon your needs. We are experienced financing specialists; we help you or your company fill the gap in achieving your financial goals and objectives. Our crew recognizes your aspirations and possesses a close understanding of the financing services to ensure you achieve your objectives in a timely way.