Crypto Currency Tax Treatment
Crypto Currencies are various types of digital assets and if you are involved in trading Crypto Currency or using it in your business as a means of collecting payments for services then you may have a tax obligation and you need to be aware of its tax Consequences. We can help you in making your Crypto tax obligations simpler.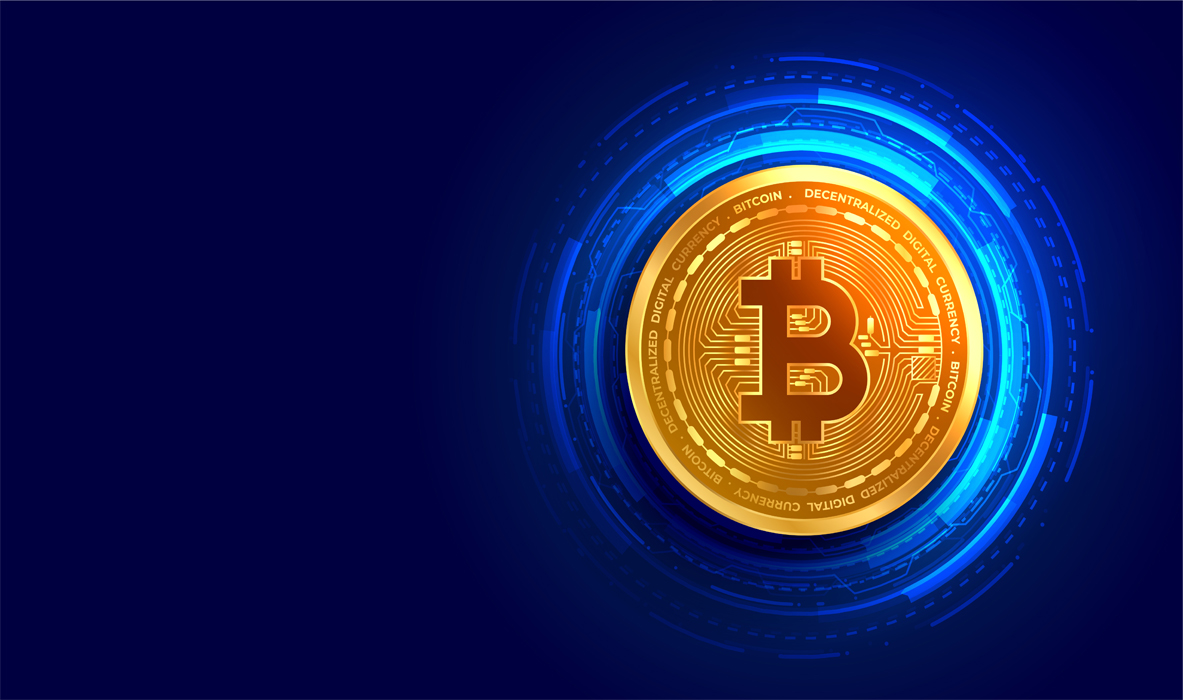 Our Crypto Currency Tax Services:
Are you confused or lost about your Crypto Currency Trades tax treatment?
Are you using Crypto Currency for your Business Transactions?
Are your Clients paying you in Crypto Currency for the Services Provided?